Life in the city, especially after your A-level exams and before university can be tough. Mostly because, you are done with the big task called- school and are going to enter the bigger picture- University. So, on the 21st May 2013, my family and I went for a much needed getaway. Since we happen to live in the midst of the most beautiful island countries, a tropical island was the best option for this getaway. What better option than the beautiful southern province of Thailand- Phuket.
During the 1 hour and 15 minutes flight from Kuala Lumpur International Airport to the small but well equipped Phuket International Airport, I witnessed some breath taking views of the sea from way above the sky. (Thankful that we traveled during the day)
We stayed at the
Angsana Laguna resort
. The
Laguna resort
Looked like a small town of its own, with its own oasis, different types of hotels, golf corse, a mini market, private beach and wedding chapel.
The first day was spent discovering the resort itself. ( a lot of walking).
View behind the hotel
Shopping center
We had a small kitchen as a part of the twin room, so we cooked our own food mostly. We had delicious Thai dinner the first night at the restaurants of one of the other hotels.
After the second completely spent at the private beach of the resort and the spa center, we decided to go on a ferry to the near by island on the next day.
Another Hotel in the resort
Around the spa center
The Ferry Ride
The 1 hour ferry journey was the most beautiful experience ever. The water was crystal clear and blue. The sights of the various different (inhabited and habited) islands, on our way to our destination Phi Phi, island was picture perfect.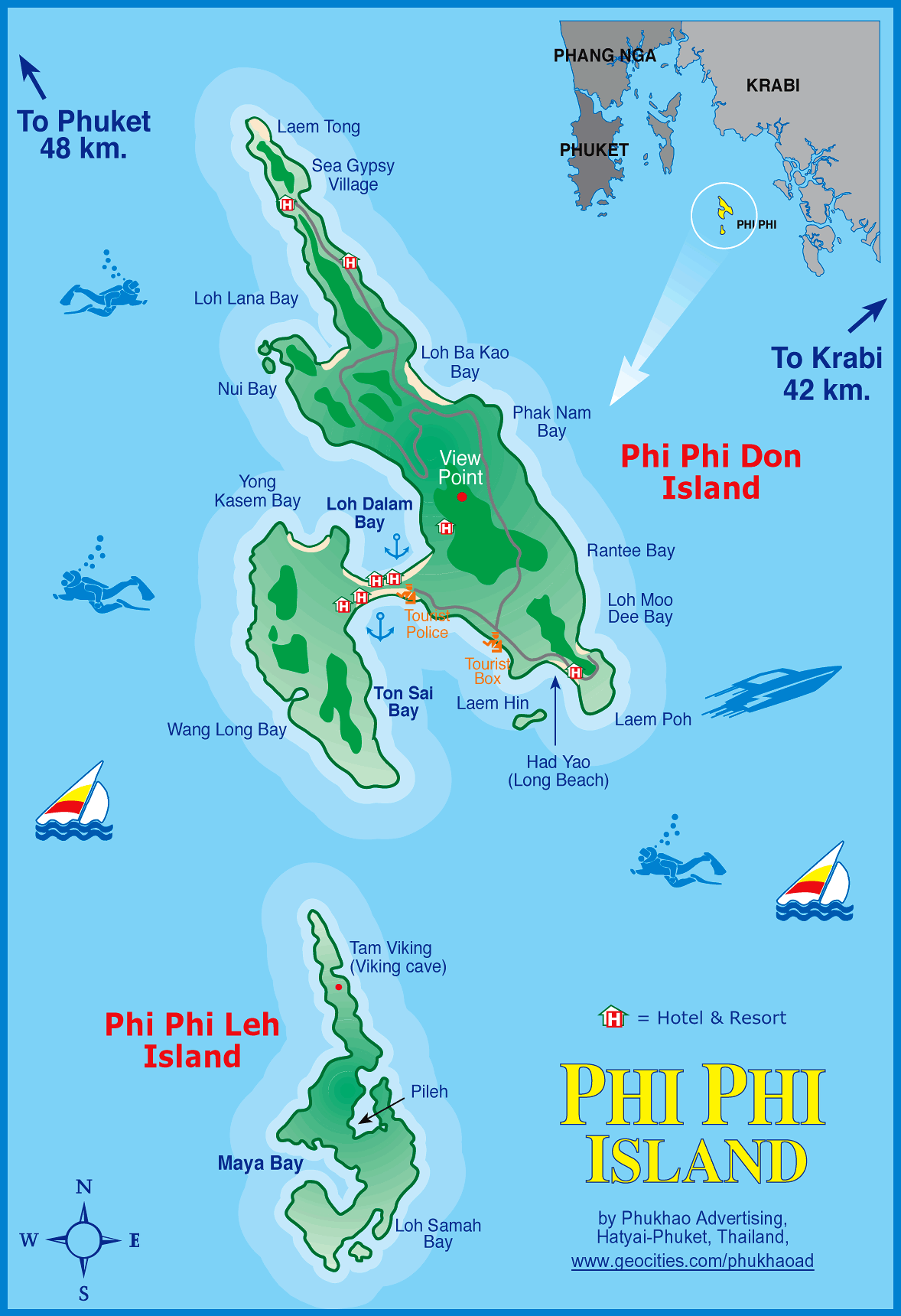 On our arrival at the Phi Phi island, we were given two ours to eat (lunch bufet provided), snorkel (kits provided), swim around and relax. Although the time given was less we managed to do it all. It was my first time snorkeling, but I managed to learn it fast.
The clear water made it easy to sea the magnificent underwater life (although I didn't venture into the deep sea). I wish I could click a picture of of the colourful little fishes and the underwater sights I saw while snorkeling, but I guess some things are more beautiful as memories.

The last day, before leaving to KL we did some shopping from the local markets near the resort.
Overall three words to sum it up:
Breathtaking. Magnificent. Sea.